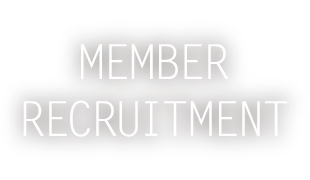 Please fill in and send the application form below. For the security reason, we will examine your application before we grant you a membership.

1. Those who are involved in the Baby Box movement
2. Researchers
3. Social care workers
4. Government officials and other politicians
5. Journalists
Applicants other than the above are requested to consult with our administration office.